Mt. Sinai-Friendship United
God didn't just call you to start, He called you to FINISH!
Please submit your students' academic progress and honors so that we can honor and recognize them.
For more information contact Barbara Strong (bstrong9794@gmail.com)
JOIN US FOR PRAYER
MONDAY-FRIDAY @NOON
Call in and pray with us as we pray for you.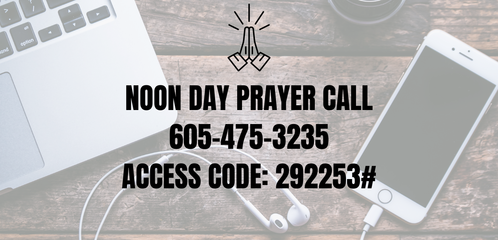 Mt. Sinai-Friendship United is a place where people can meet Jesus, engage in life-giving community, and everyone is welcome. We believe in creating a space where people can have authentic encounters with Christ, discover their gifts and use them for God's glory. Join us for our Sunday services!